FROM THE BEGINNING
I was nervous and excited to receive the responses from my peers on my course module. I did not expect to have such a positive response since I thought I was taking a chance at creating a course on a hobby. I was happy to see that one of my classmates is a fellow crocheter, so I got some great feedback from someone who seems to know the material well.
source
EASE OF USE
I appreciate that most of the reviewers found the platform of Google classroom to be easy to use. It is a great way to connect with the students through the comment page and for me as the instructor to add assignments and upload links. I decided to use this platform because I was familiar with it with my own grade 5/6 classroom.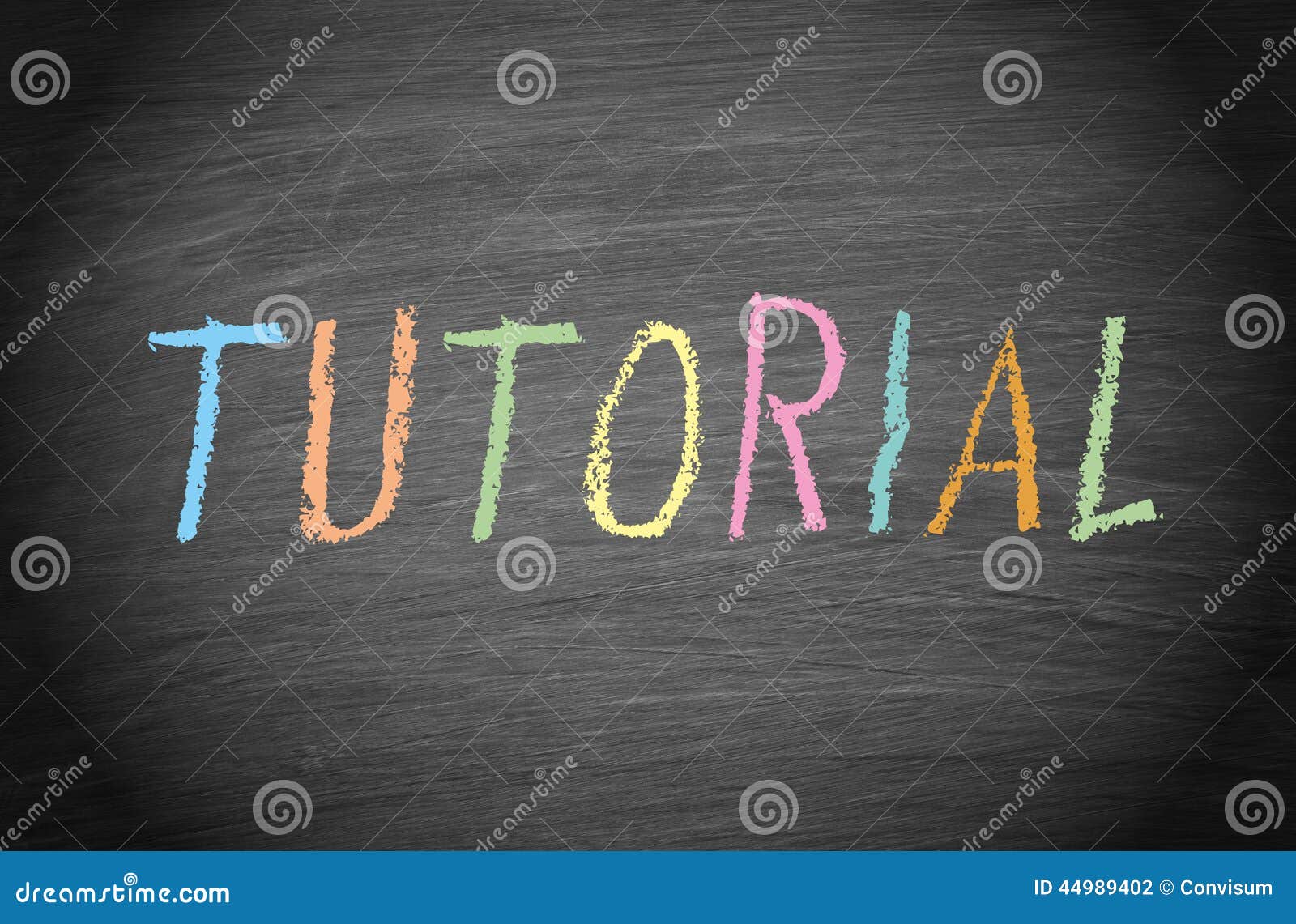 source
One classmate did find Google classroom to be a bit confusing to navigate, because it was her first time using it, and I would definitely take the advice on providing a small tutorial on how to use Google classroom as one of the first lessons. I had ignorantly assumed that everyone would have been familiar with Google classroom, but now that I think about it I realize that my intended audience of adult and teen crafters would not necessarily all be familiar.

                                                                             source
INTRODUCTION
One of my classmates mentioned how the introduction to the course was well set up and she appreciated the descriptions, pictures and links to allow for some further research for the students of the course if they were so inclined to do so.
The comment about adding a bio of myself and possibly even a picture so that students can learn about me as an instructor was a great idea that I intend to add to my module. I think this is a great way to personalize and to increase the comfort level that a potential student would be able to experience with this adjustment.
OOPS
So, as much as I thought that I had checked things over, there were still mistakes made. I had forgotten to add a link to a website that I had fully intended on including and I truly apologize for that. I added the site introduction, but alas, did not copy and paste the URL. If at first you make a mistake, try to fix it within a decent amount of time! But, I have now fixed it and will be triple checking the next module just to make sure everything works.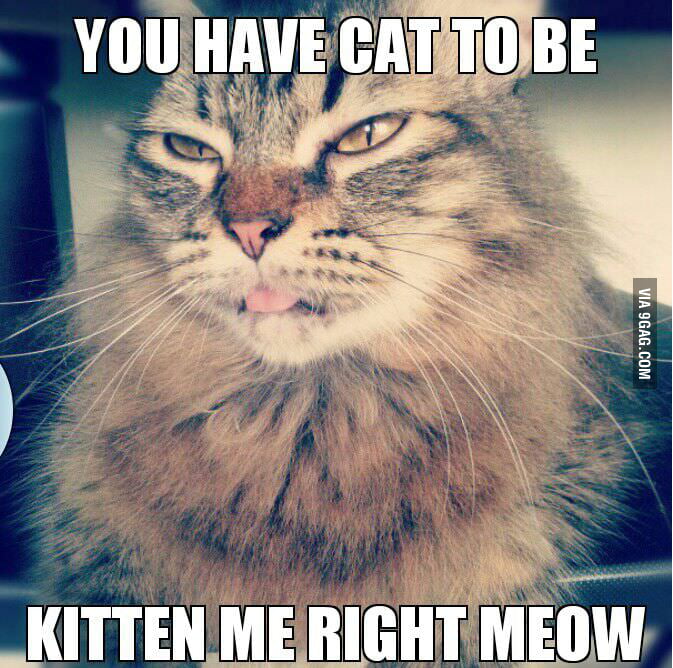 WHAT? I'M BEING TESTED ON A CRAFT?
Yes, there are assessments in this course, and no they are not too difficult. I appreciate that this was recognized in the review because I too believe that he assessments fit the type of course, which is meant to be more of a hobby type course. I decided to include assessments in order to attract students who were serious about the course and would be willing to put in the effort to learn a new skill. This was intended to direct more towards the serious crafters and to make a course that could allow for good quality instruction and serious discussions and commitments to completing projects together and to learn from one another. It may have been called "Crochet for Beginners" but I believe that the instructor could learn a thing or two in this course as well!
RESPECTFULLY DISAGREE
I do need to mention though, that there were some things that I would disagree with from the reviews. I will not be mentioning those things here, specifically, as I do not want to embarrass or put down the opinions of others. Overall, the review was mainly positive and I really do appreciate the constructive criticism. But, just like anything that others provide their opinions to there will be times that we do not see eye to eye. So, I would just like to that I am so very grateful to have the opportunity to be reviewed by such wonderful classmate and I thank you very much for your time reviewing my module, responding to it and allowing for me to reflect upon it as well.