January 12, 2019
Well, this is an exciting way to start my first post for EC&I 834. This is my 10th course out of 10! The , victory lap!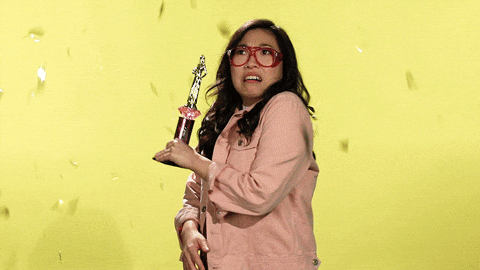 I previously took a course with Alec Couros, EC&I 833, last term. I was finishing up my second maternity leave and another grad course as well. I learned how to blog, tweet (I had not previously had a Twitter account ), and I learned a lot about the different educational technology that I can use in my classroom. 
My reasons for choosing this course (834) was to:
1. Continuing my own life-long learning through my education about educational technology and my digital pedagogy and now to learn about blended and online learning with the intention to…
2.  Increase my own technology in the classroom according to the SAMR model from Substitution to Augmentation (as a start), and to…
3. Keep up with the changing classroom and adapt my teaching style and comfort levels so that I can teach my students in ways that they are able to connect to, understand, and experience in the future. Who knows? Maybe my classroom will become a blended or online course in the future.
I am very excited to learn with everyone in my EC&I 834 class and have bittersweet feelings towards this being the last time, but am looking forward to what the future will bring. 
"From every ending comes another beginning" – Lurlene McDaniel